What is
Respite Breaks?
Respite Breaks Limited is a bungalow equipped, and risk assessed to deliver 24-hour person-centred care and support to adults with learning disabilities, autism, mental health conditions, sensory impairment and behaviours that challenge.
The staff team at Respite Breaks Limited have relevant qualifications and regularly undertake training to strengthen their expertise within their role.
Located 5 miles away from Birmingham City Centre with good public transport links, the bungalow has its own front and back garden and offers three bed accommodation on a short-term basis (starting from a minimum of 2 days). The space around the house allows each individual privacy as well as areas where they can socialise with others, whilst its location allows access to local shops and other community resources.
Respite Breaks Ltd is CQC registered with clear safeguarding and risk assessment policies.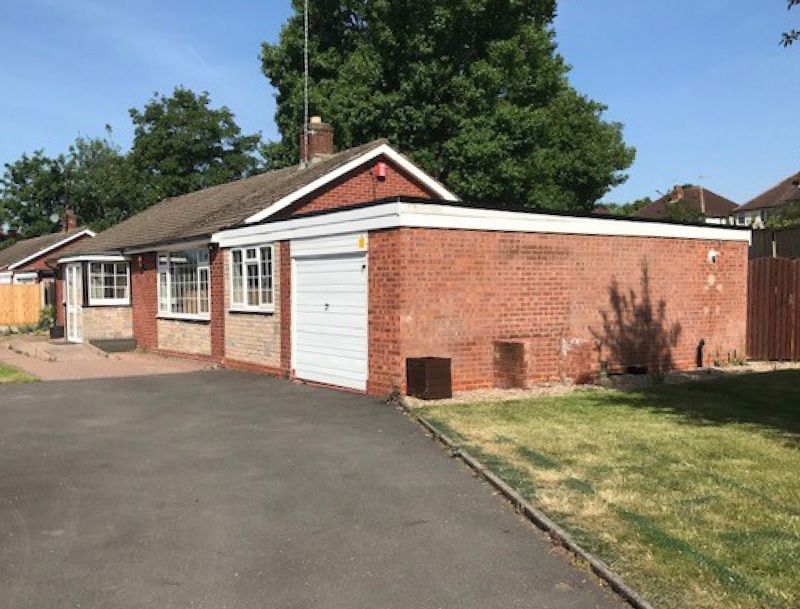 What's included with
Respite Breaks?
One-to-one, two-to-one or three-to-one support
Shared accommodation in a safe environment
Support with personal care
Support with household chores if willing to participate
Support with undertaking independent tasks
Meals, snacks and drinks
Escorting to regular activities (additional cost may apply)
Cost of materials for indoor activities and some local activities
Positive behaviour support developed by a qualified team
Why choose
Respite Breaks?
Families:
Reduced stress
Relieve feelings of frustration and tiredness
Improved wellbeing
Making time for your own needs, friends and hobbies
Strengthening family relationships
Developing social networks
Service Users:
Socialise and develop new friendships
Explore new things
Stimulate your brain
Join activities of your choice and preference
Continue to follow your routine
Contact Us
Give us a call to find out more about how we can support you
Please note: Respite Breaks Limited is not suitable for Individuals who are bed bound and require hoist transfers.
Respite Breaks Limited
8 Epwell Road, Birmingham B44 8DD
Company Registration Number: 03885446